A product for every application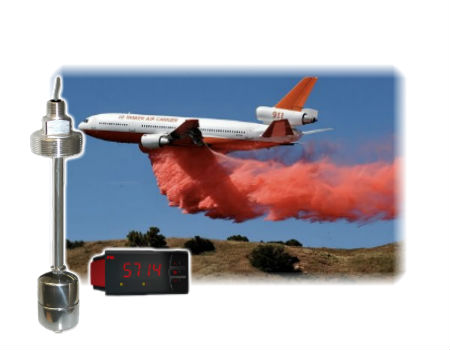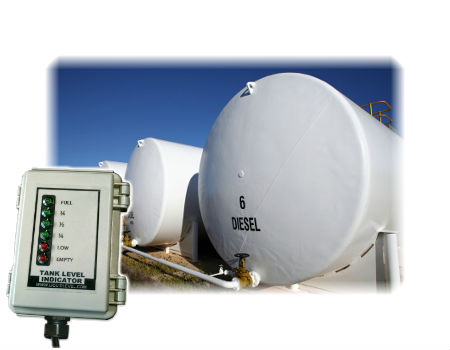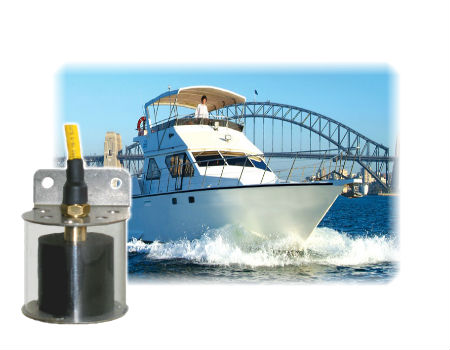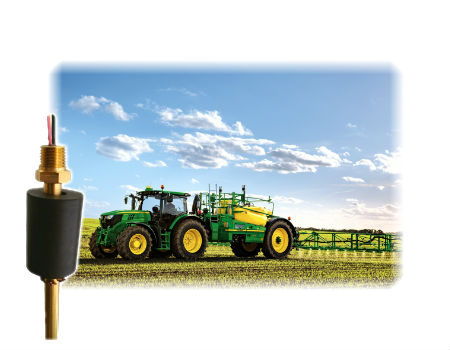 Innovative Components manufacturers a wide range of liquid level sensors, float switches, and level controls for the most demanding applications. Whether you need a high-quality float switch for your OEM equipment or a one of a kind custom multi-level float switch sensor designed to your specifications, Innovative Components can get the job done! We strive to meet the diverse needs of your business. We have many standard products available for purchase online, but we specialize in custom float level switches made to order for those who need a solution beyond our standard products. Call now to speak with one of our highly qualified sales engineers or click on a category below to learn more about how our float switches and liquid level sensors can work for you.
Using two float switches to automatically turn a pump on and off or open and close an electronic valve is probably the single most common application. in the industry. This set up can be used to maintain a precise liquid level in your tank, drain a tank that is full or fill a tank that is running low. Our Dual Level Control relay box has inputs for two float switches and an SPDT output that can be used for any filling or draining application.
Common Applications
Fire Water Towers
Sump Pits
Cisterns
Fuel Tanks
Coolant Tanks
Using a float switch to activate tank level alarms is necessary to protect and warn of a possible dangerous spill. When tanks overfill costly damage can occur, dangerous chemicals and oils spills are a hazard to the environment as well as workers. A trusted quality float switch and highly visible and audible alarm can save companies time and money.
Common Applications
Low Water Conditions
Heater Protection
Leak Detection
Overfill Warning
Spill Prevention
A float switch can be used to protect heaters and other equipment from severe damage and help prevent dangerous situations. Immersion heaters are used in many different applications to maintain certain temperatures or to keep liquids from freezing. Liquid level float switches are used to ensure that the fluid level remains above the heating element. If the level drops too low the float switch can cut power to the heater.
Common Applications
Low Water Conditions
Heater Protection
Leak Detection
Overfill Warning
Spill Prevention