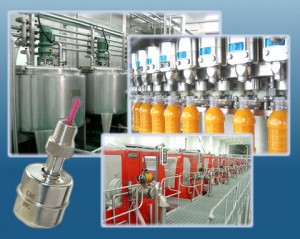 How are Float Switches used…
The food and beverage industries rely on quality equipment to keep plants up and running. Maintaining proper fluid levels, controlling pumps and valves for filling and draining, and warning of high or low level conditions are applications that are found in every beverage processing company. Bottling, refrigeration, packaging, marking, and dispensing are critical processes that require the use of float switches and liquid level sensors . We offer high purity 316 stainless steel float switches with sanitary flanges for applications dealing directly with food and beverages. Our standard float switches are quick to ship and can be adapted to many tanks and vessels but we specialize in custom made to order liquid level sensors that can be made with multiple levels, various lengths, and a variety of mounting types.
Applications
Spill Containment
High level alarms

Pump control
Low level warnings
Heater protection
Solenoid valve control
Having reliable liquid level controls are critical to energy, safety, and global infrastructure. Valve actuation and pump control solutions can help maximize productivity and manage costs. Our float switches are made of high quality materials and are designed to withstand the most demanding applications to help reduce maintenance and increase uptime. Our level controls can also incorporate temperature devices such as RTD's, thermistors, and creep action thermostats. These devices are critical to controlling heaters and maintaining proper liquid temperatures.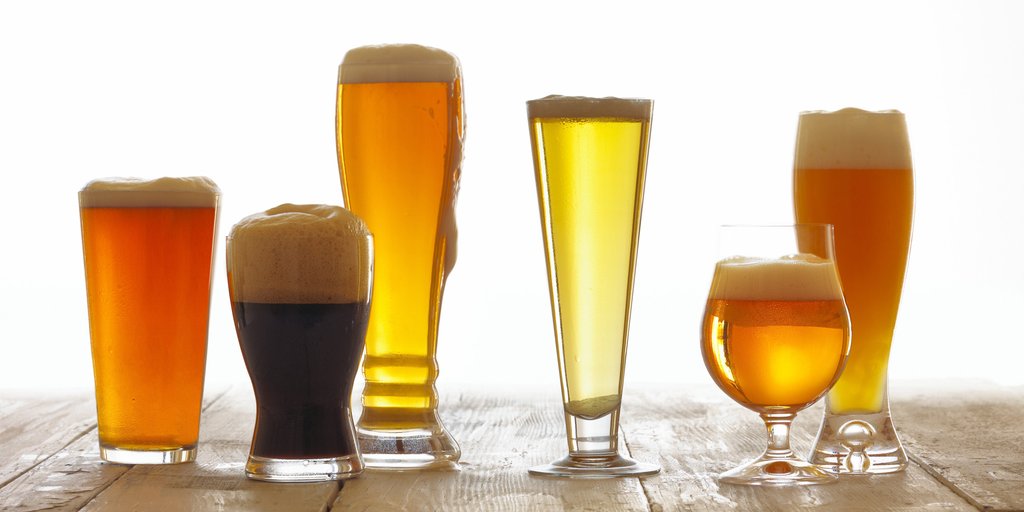 The sensors shown here consist of some standard float switch products and custom level sensors that have been used by some of our customers in this industry. They can be purchased as is or further customized to meet your needs.