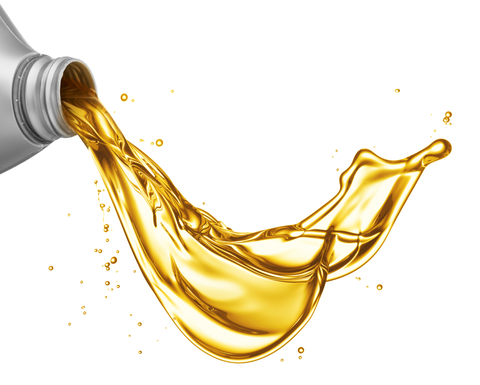 The diesel fuel and oil industry…
Oil comes in many grades and is used in a wide variety of applications, from home heating oil, diesel fuel, motor oil, kerosene, and alternative fuels like biodiesel, the need for a way to safely store, transfer, and monitor these reactive liquids.  Innovative components manufacturers liquid level switches and temperature sensors for a wide range of applications in oil and diesel fuel including generator sets, off road compressors, Transit Buses, and more. By 2025, North American oil storage demand capabilities is anticipated to exceed 500 million cubic meters. More tank users are switching to the adoption of designs with a lower degree of contamination and minimum product losses, which can both utilize fuel float sensors and fuel type level switches.
Applications
Waste Oil Tanks
Portable tanks
Spill containment
Tank level indication
Sprayer monitoring
Farm equipment
Bulk storage drums
Liquid levels with oil and fuel…
Most of today's tanks, vessels, and containers would benefit from a liquid level sensor or float switch to provide accurate level indication. Our float level sensors can be connected to an alarm and immediately give you warnings of spills or leaks. Fuel tank level indicators and gauges are critical to safety, security, and protection of the environment. Tank level indication provides an accurate full to empty measurement of the fluid level inside of the tank even when you cannot see inside. Whether it is a small home oil heating tank or large 100,000 gallons above ground tank, we can make a sensor for it. We offer continuous float level indication with resolutions up to ¼", highly accurate non-contact ultrasonic distance sensors with ranges up to 30 feet, mechanical tape level indicators, and multi point sensors with LED readout displays.
High and low level alarms are common in this industry and many laws and applications require tanks to have safety precautions in place. Our standard single point float switches solve this problem and are low cost, reliable, and easy to install. When used with audible or visual alarms or a float level switch to safeguard against costly spills or heaters and pump damage from low level conditions.
Innovative Components has designed sensors for many different applications to accurately measure all kinds of fuels and oils. Browse our selection of products below or call to specify a liquid level float switch or temperature sensor for your application.
800-789-2851