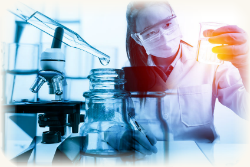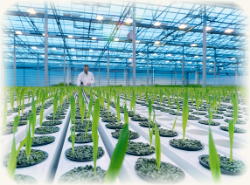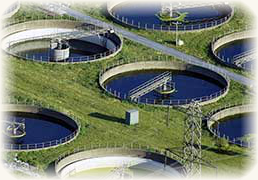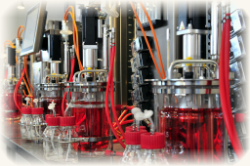 Biotechnology is our future!
The Biotechnology Industry…
Biotechnology is a broad field that harnesses the power of using living organisms to produce useful products.  Harnessing the power of biology, the use of living systems and organisms, to create and develop new products and processes that will make our world a better place. Biological solutions improve industrial manufacturing processes by saving energy, water, and raw materials It is essential for reducing waste, emissions, and helping make everyday products more sustainable. Biotechnology uses raw materials and renewable natural resources that aid in reducing greenhouse gases for a cleaner safer environment. Bioremediation is used to treat hazardous waste and clean up environmental spills. This technology uses cells and microorganisms to create chemicals, detergents, paper and pulp, the applications are endless.
How are Float Switches used…
All of these applications require the use and handling of liquids. Whether it's for storage, dispensing, transferring, or controlling, it's critical to know the liquid level. We manufacturer custom multilevel float switches and liquid level sensors as well as many standard float switches to meet the demands of this industry. Our float switches are available in high quality 316 stainless steel and PTFE for ultra clean and pure applications. Many of the float switches we offer can be customized with longer lead wires, multiple float switch points on a single shaft, and various different mounting options. There are hundreds of uses for float switches in the biotechnology field, We specialize in custom made to order liquid level sensors, if you don't see what you are looking for please call us and speak with a sales engineer to begin customizing a float switch for your application.
Applications
Drug Discovery & Development
Pharmaceutical testing
Protein Research
Bioremediation
Biofuels
Sanitation
The sensors shown here consist of some standard float switch products and custom level sensors that have been used by some of our customers in this industry. They can be purchased as is or further customized to meet your needs.