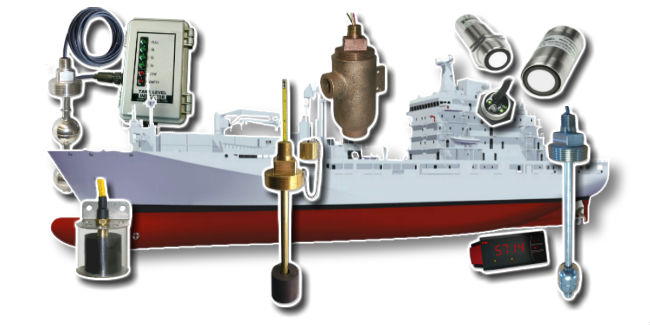 Rugged Construction

Flexible Mounting Options

Custom Lengths

Quick Turnaround

Competitive Pricing

Innovative Components has designed several products for the Marine Industry. Providing quality, durable, and dependable Liquid Level Sensors and Controls for the marine industry. There are numerous applications where a float switch is needed, not only on board ships and boats but the marinas and harbors too. Level indication, high level alarms, bilge level,  pump and valve control are just a few of the applications where a float switch or liquid level sensor is necessary. These sensors and controls can be found in bulk storage tanks, waste water tanks,gray water, black water, potable water, and diesel fuel tanks.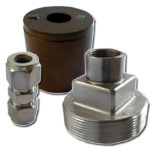 The sensors we manufacturer are built tough to withstand theharsh marine conditions. We offer high grade 316 stainless steel floats,fittings, flanges, and tubing. These components are fusion welded and built tolast. For many of the fuel and oil tanks we offer rugged and dependable Buna-Nclosed cell foam rubber floats, even if these floats were to chip or dent theywill still continue to perform perfectly. Buna floats are extremely buoyant andwork best with fuels and oils.
On some larger ships and vessels it's necessary to havecontinuous tank level indication so the operators know exactly how much is inthe tank. For these applications we have float type continuous level sensorsthat provide very accurate readings from full to empty as well as general tanklevel indication that indicates full, 3/4, 1/2 , 1/4, low, and empty readings.